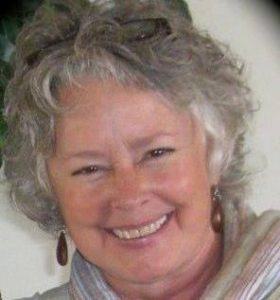 EXECUTIVE DIRECTOR:  Denise Aludo
Denise Aludo was named Executive Director for Lakeway CASA in August of 2015.  With proven success in business, as well as in the field of international development and volunteerism, she brings over 25 years of executive planning, resource development and personal management experience to the Lakeway area.
Denise returned to the U.S. in April 2015, after 10 years of working abroad in the non-profit sector. She served one year in South Africa and nine years in Kenya, East Africa where she worked with international and local NGO's and FBO's, capacity building and advocating for vulnerable women and children.
Prior to her move overseas, Denise lived in Dandridge, TN, where she was an active member of the Jefferson County community. Her volunteer experience was extensive and included serving on the Jefferson County Fair Board, working with Remote Area Medical, Habitat for Humanities, Jefferson County Chamber of Commerce Leadership Program and being an active supporter of the Boys & Girls Club, Friends of the Smokies, and Noah's Ark.  She was also the owner and President of a staffing agency that served both Hamblen and Jefferson counties and annually employed over 500 people.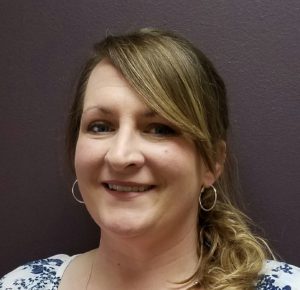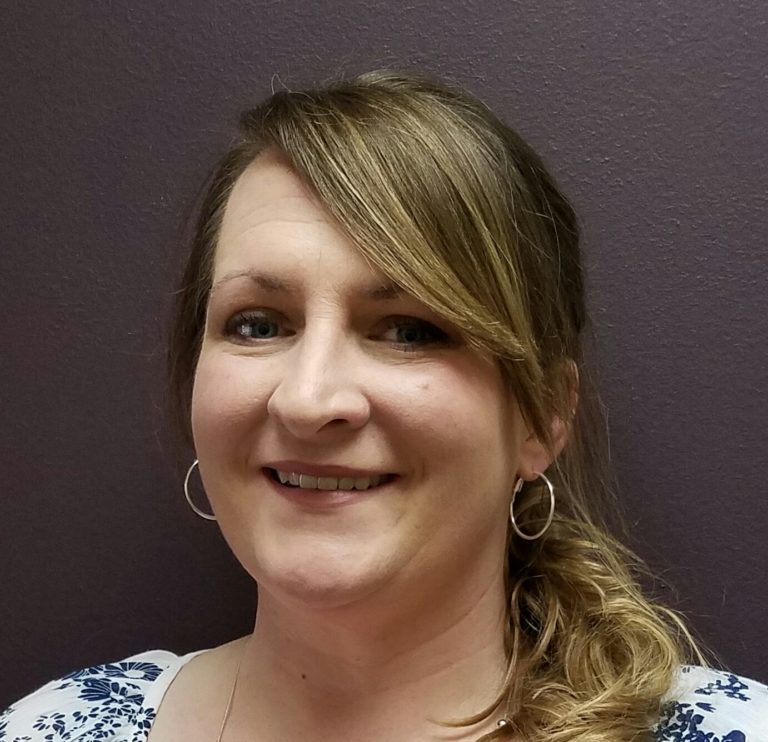 DIRECTOR OF VOLUNTEER SERVICES:  Marie Nicely
Marie Nicely is a native of Morristown, Tennessee. She attended Morristown-Hamblen High School West. Marie also attended Walter State Community College graduating with an Associate of Science degree in Early Childhood Education.
Marie became a volunteer in 2004, was previously employed with CASA of East Tennessee, Inc, as the Program Director for Hamblen and Jefferson counties from 2005 until 2012, and served on the Board of Directors for Lakeway CASA in 2013. After working for Head Start from 2014-2016, Marie returned to Lakeway CASA as a Volunteer Coordinator in 2017.
Marie currently lives in the area with her husband, Marty, and their three daughters.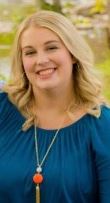 VOLUNTEER COORDINATOR, SEVIER : Natoisha Hager
Natoisha comes to Lakeway CASA with experience in the non-profit sector, working with at-risk youth and volunteer management. Natoisha studied Elementary Education at the University of Tennessee and dedicates much of her time advocating for the children she serves along with coaching a youth cheer leading squad. Natoisha is active in her church and enjoys spending time with her husband.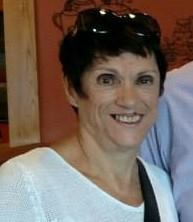 BOOKKEEPING: Nina Gant
Nina has been with CASA since 2011, originally as a CASA advocate. Nina has a large family and enjoys her time with her grandchildren and great-grandchildren. Nina also loves to travel. Nina brings years of office management and legal office experience to Lakeway CASA.