In the past year, Lakeway CASA of Grainger, Hamblen, Jefferson and Sevier Counties has served over 200 children. Our volunteers advocate for one to two family groups at a time to ensure quality advocacy. We are made up of over fifty committed child advocate volunteers, ten board members, and a staff of one full-time Executive Director,  full-time Volunteer Services Director, and one full-time Volunteer Coordinator. Lakeway CASA conducts investigations and interviews that the courts do not have the resources to conduct, serves as a trusted friend to the child, and expedites the child's placement in a safe and loving home. Without CASA, court proceedings are often postponed needlessly because investigations are not complete and important details that are critical to the child's healing and well-being can be overlooked. 
Lakeway CASA is a non-profit , 501c3 agency.  Lakeway CASA serves children ages birth to 18 years old in Grainger, Hamblen, Jefferson, and Sevier Counties. EXECUTIVE DIRECTOR:  Kelley Williams
Kelley Williams was named Executive Director of Lakeway CASA on September 30, 2019.  Kelley comes from a nonprofit management background where she worked with women and children experiencing homelessness and domestic violence.  Touched by the stories she encountered, Kelley was inspired to be instrumental in creating an affordable housing program and establishing a new rapid rehousing program for Northern Illinois families in need.
Her compassion for children experiencing trauma drew her to  CASA and she looks forward to making an impact through her work in Hamblen, Jefferson and Sevier Counties. In addition to her extensive experience working with families in crisis, Kelley is also proficient in nonprofit program services, volunteer coordination, grants and marketing.
Kelley graduated from George Mason University in Fairfax, VA, with a bachelor's degree in English and holds certificates in Mental Health First Aid and Motivational Interviewing.  She began her career in Washington, DC working in nonprofit associations in membership development and event planning.  Kelley's volunteer experience includes serving as church trustee, Girl Scouts of America Troop mother, English as a Second Language Tutor, and tnAchieves/TN Promise mentor.
Kelley and her husband, Sam, live in Talbott and enjoy boating and fishing on Lake Cherokee.  She also enjoys hiking, kayaking and traveling to visit her two adult children in Southern Illinois and South Carolina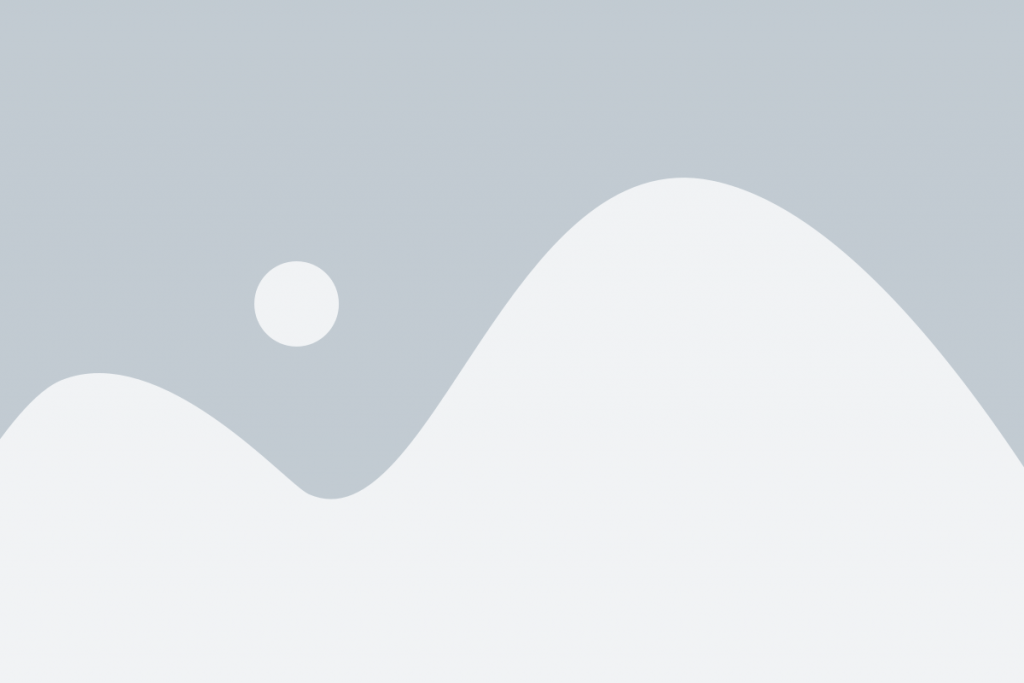 DIRECTOR OF VOLUNTEER SERVICES:  Marie Nicely
Marie Nicely is a native of Morristown, Tennessee. She attended Morristown-Hamblen High School West. Marie also attended Walter State Community College graduating with an Associate of Science degree in Early Childhood Education.
Marie became a volunteer in 2004, was previously employed with CASA of East Tennessee, Inc, as the Program Director for Hamblen and Jefferson counties from 2005 until 2012, and served on the Board of Directors for Lakeway CASA in 2013. After working for Head Start from 2014-2016, Marie returned to Lakeway CASA as a Volunteer Coordinator in 2017.
Marie currently lives in the area with her husband, Marty, and their three daughters.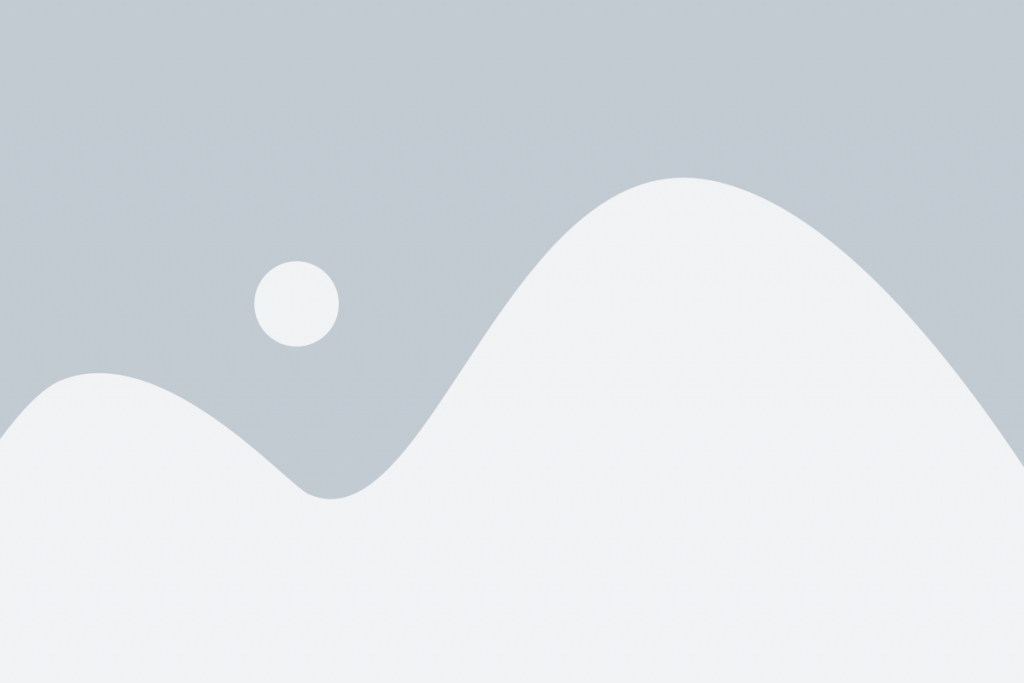 ADVOCATE COORDINATOR – Sevier County: Natoisha Hager
Natoisha comes to Lakeway CASA with experience in the non-profit sector, working with at-risk youth and volunteer management. Natoisha studied Elementary Education at the University of Tennessee and dedicates much of her time advocating for the children she serves along with coaching a youth cheer leading squad. Natoisha is active in her church and enjoys spending time with her husband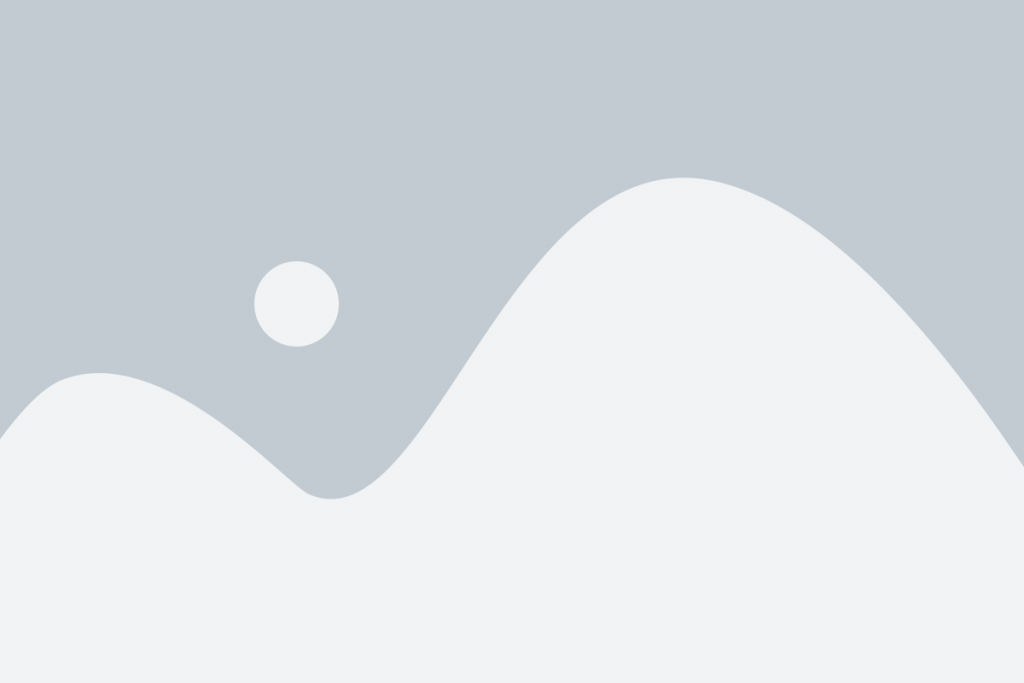 ADVOCATE COORDINATOR – Jefferson County: Shey Cudd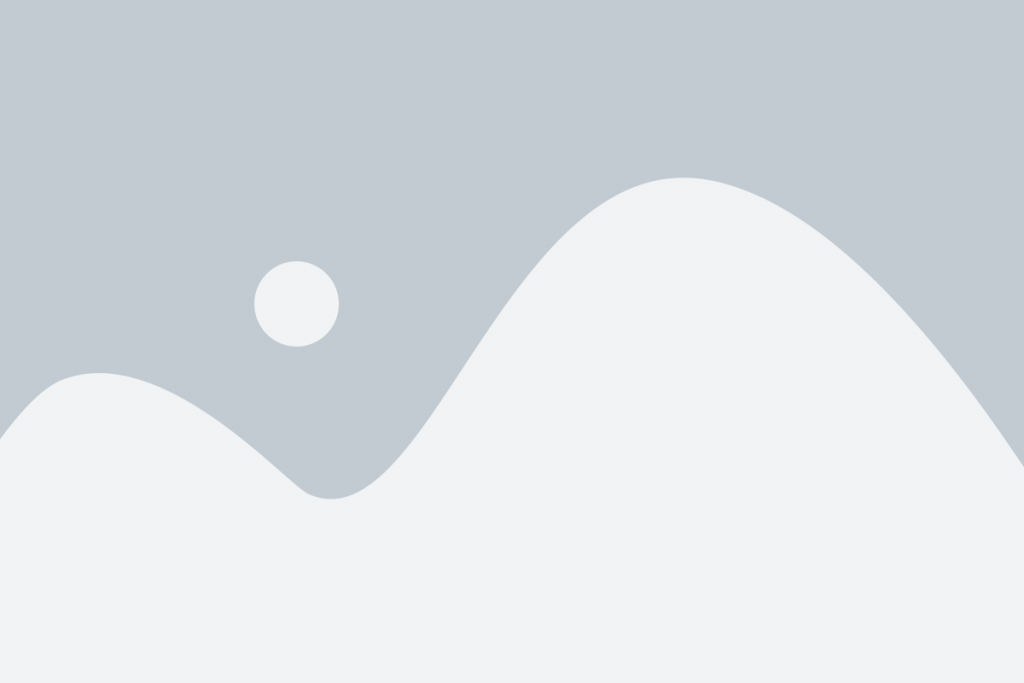 ADVOCATE COORDINATOR – Grainger County: Julia Aberle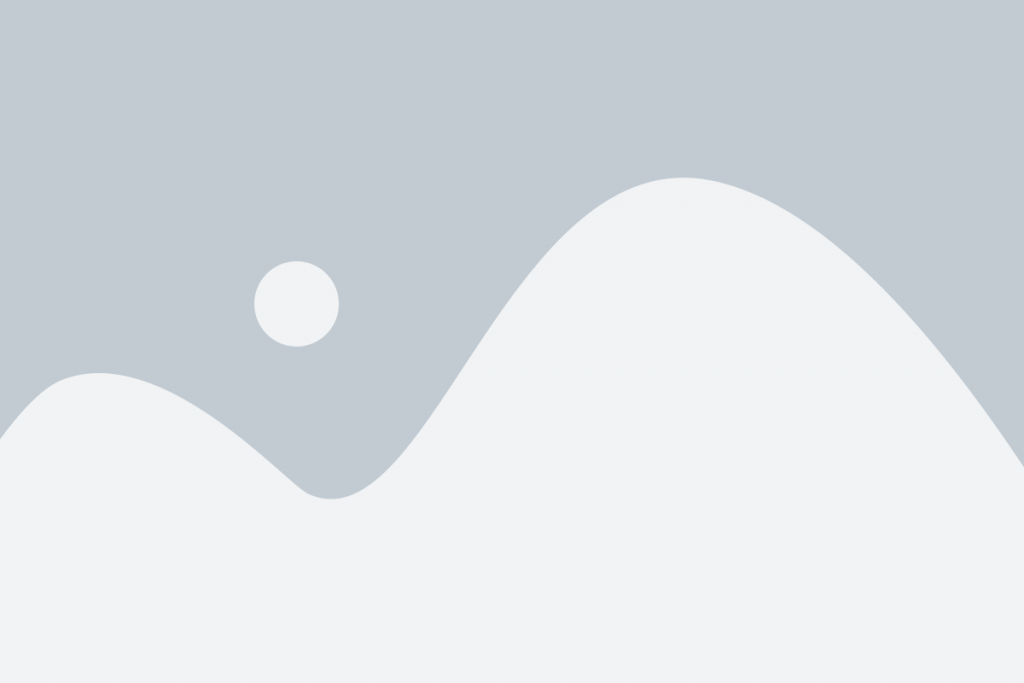 VISTA MEMBER: Sarita Baxter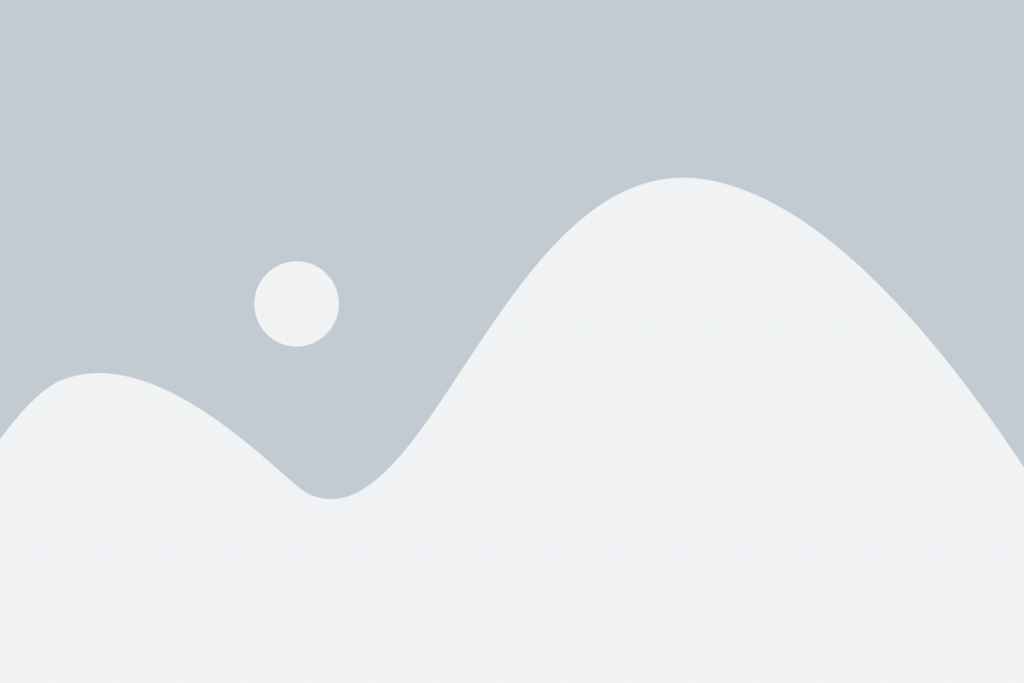 CHAIR:  Dr. Anthony (Tony) Miksa
Dr. Miksa is a member and Chairman of the Board of Directors.  He is the current President of Walters State Community College.  He has a background in fundraising, event planning, financial/accounting, policy, social networking/community relations, and government relations.  He received his Master's and undergraduate degrees in mathematics, and holds a Doctorate of Education and Community College Leadership from National Louis University in Chicago.  After moving to Morristown with his wife and two children, Dr. Miksa assumed the office of President at Walters State on July 1, 2016.  His responsibilities as Chairman are detailed in our bylaws.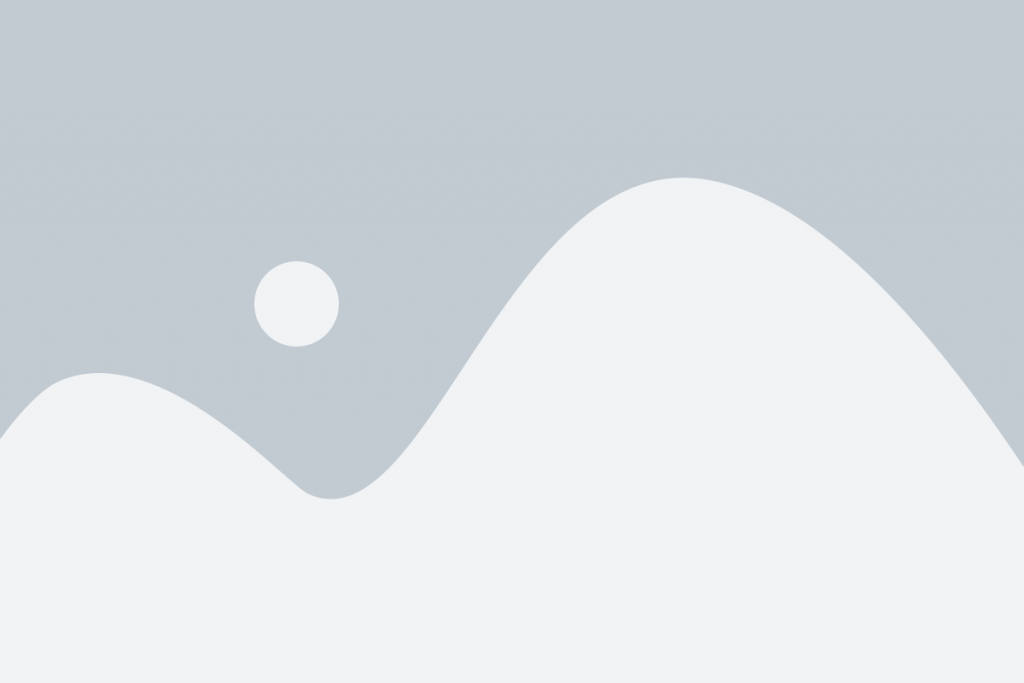 VICE CHAIR:  Kris Yarlett
Mr. Yarlett is a member of the Board of Directors. He is employed by Edward Jones as a Financial Advisor, holds a Bachelor's Degree from USAF Academy and a Master's Degree from University of Arkansas-Fayetteville, and served in the United States Air Force. He is a member of All Saints Episcopal Church in Morristown, TN, and is active in Rotary and the Alzheimer's Association.  In addition to his position as board member, Mr. Yarlett will assist in fundraising, event planning, financial/accounting, marketing/public relations, social networking/community relations, government relations, and volunteer recruitment/services.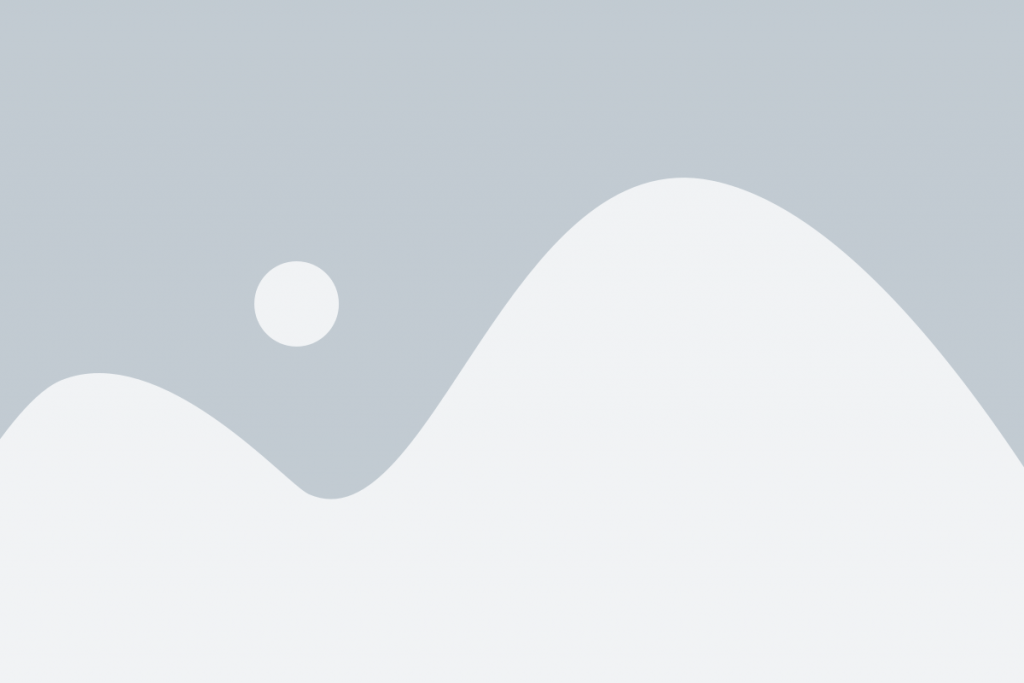 SECRETARY: Sharon Oats
Ms. Oats is a member of the Board of Directors and serves as Secretary. She attended Tennessee Tech University, earning a B. S. in Math Education and later a Master's Degree at Carson Newman College. Ms. Oats is now retired after 35 years of teaching school and lives in Dandridge, TN, with her husband, Smokey, and two cats. She enjoys attending All Saints Episcopal Church in Morristown, TN, where she sings in the choir. Sharon and her husband are the parents of two daughters. Along with the responsibilities as treasurer, Ms. Oats helps as a CASA Ambassador at outreach events and helps with fundraising activities.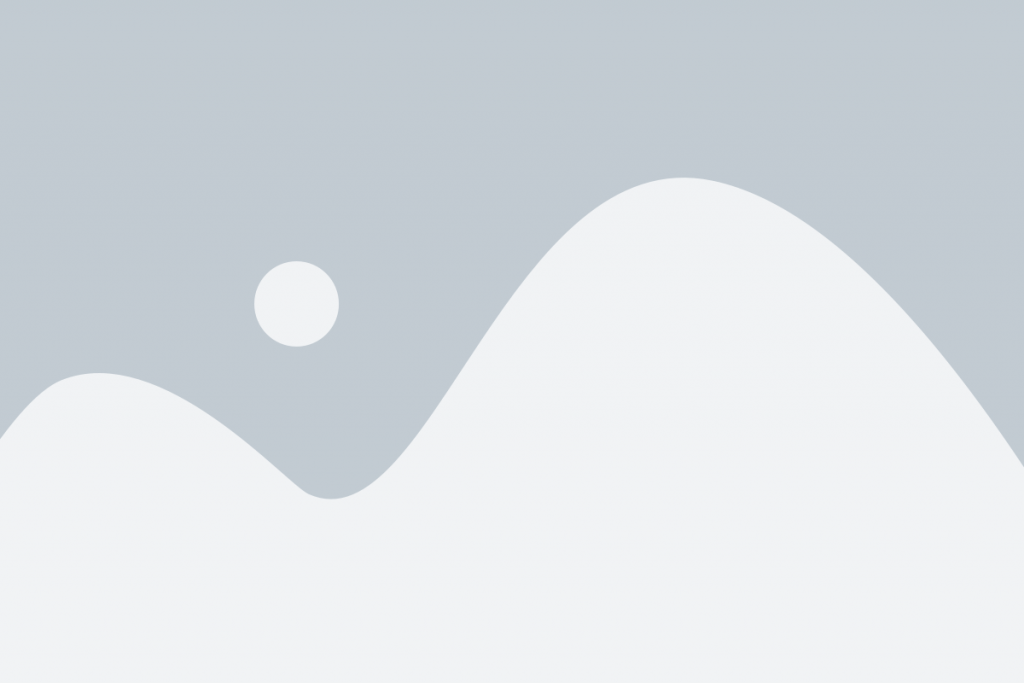 MEMBER:  Sue Baldus

Ms. Baldus is a member of the Board of Directors and has two children, 14 grandchildren and 12 great-grandchildren. She sold real-estate for over 25 years and has been a member of the Rotary Club since 1988, serving on their Board of Directors for 8 years. She has served on the Douglas Cherokee Advisory Board and the Central Services Board of Directors. She also served on the Board of Directors of Habitat for Humanity for 15 years. Serving 5 of those years as President. Along with the responsibilities as a board member, Ms. Baldus helps with fundraising, event planning, marketing/public relations, and volunteer recruitment/services